Table Top Safety Presentation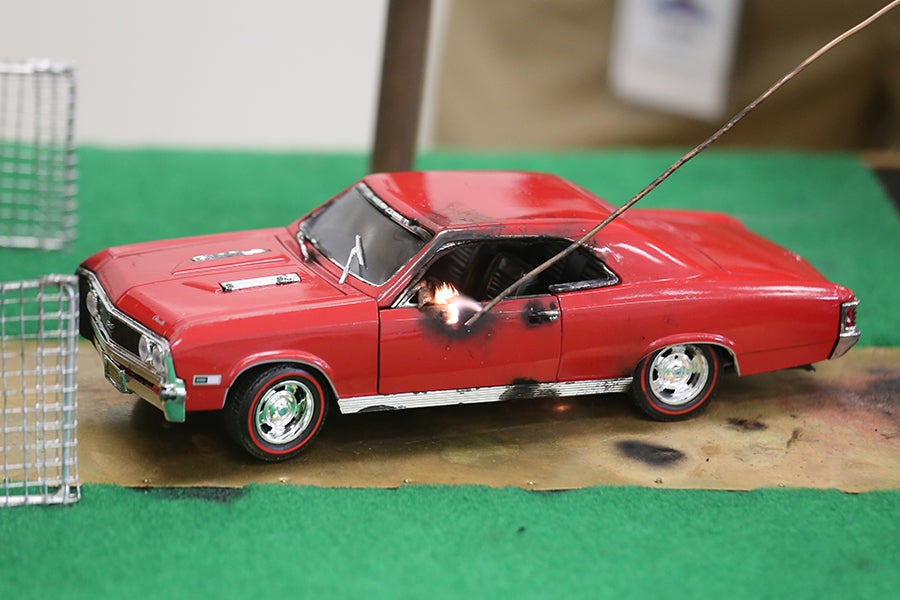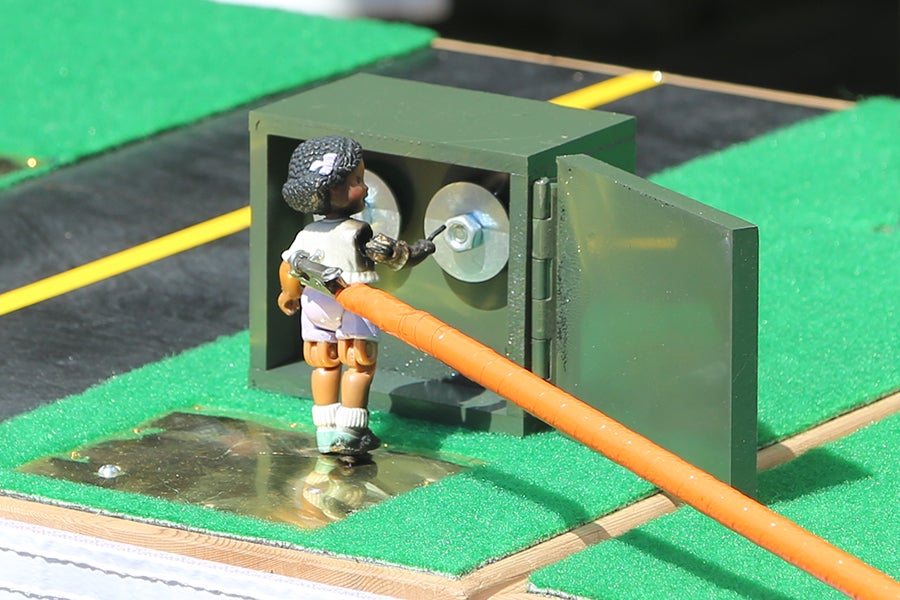 Berkeley Electric has a safety presentation designed for younger audiences. Power Town is a tabletop demonstration using a small-scale version of a larger electrical system to demonstrate safety around power lines. Students are able to see firsthand how an electrical current moves through various items they may encounter in their daily lives, presented in a fun and easy to learn format.
To schedule a live Power Town demonstration for your classroom, please contact the program administrator.