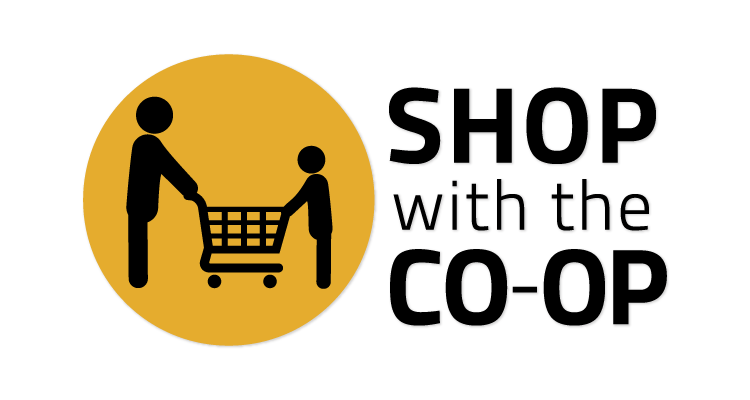 South Carolina's electric cooperatives annually sponsor the Touchstone Energy Bowl—an all-star high school football game played in Myrtle Beach. A highlight of bowl week is an opportunity for the football players to go shopping with disadvantaged children from the Myrtle Beach area. Each child gets a $150 gift card to purchase items—and each child gets to shop with two players, one from the south squad and one from the north.
With the cancellation of the 2020 Touchstone Energy Bowl, the shopping trip won't take place. But we're not letting that stop us!
Instead, we are making it even bigger and better with our Shop with the Co-op event! This year we are sponsoring (4) four shopping trips for local children whose parents/guardians are Berkeley Electric members. We are currently accepting nominations and each winner will receive a $250 shopping trip at a local Target store! The child must be between the ages of 7–12 years old and the shopping trip will take place in December. 
The deadline for nominations is November 15th so apply today!